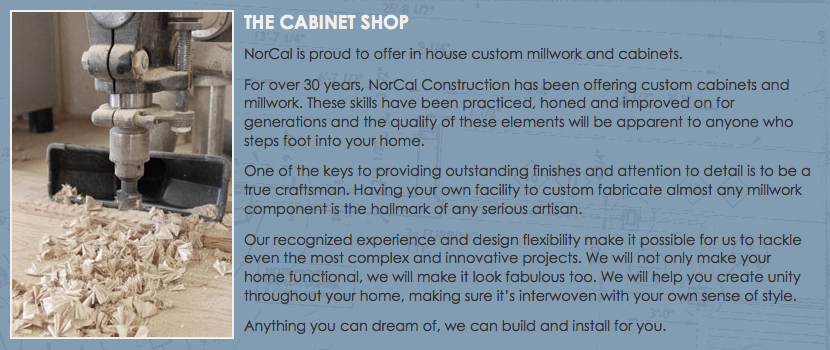 GALLERY OF SELECTED PRODUCTS AND SERVICES
click on photos to enlarge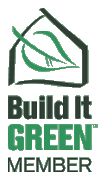 GREEN OR SUSTAINABLE PRODUCT CHOICES
These are cabinets built with materials that have a reduced negative effect on human health and the environment and are a perfect option for the environmentally and health conscious consumer.
When you choose green products, you get the added environmental benefits along with the finest custom cabinetry and tradition of handcrafted quality. Please ask us what products we can integrate into your cabinets that will benefit your health and the environment.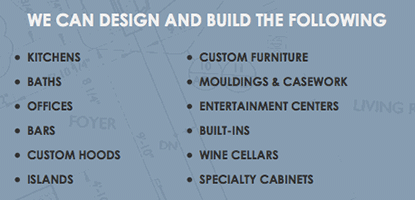 Our fine, handcrafted cabinets will bring beauty, style, and order to your home.
Whether you are looking for something Traditional, Contemporary or Country we can build it for you.